Typography, Editorial / Print Design and Illustration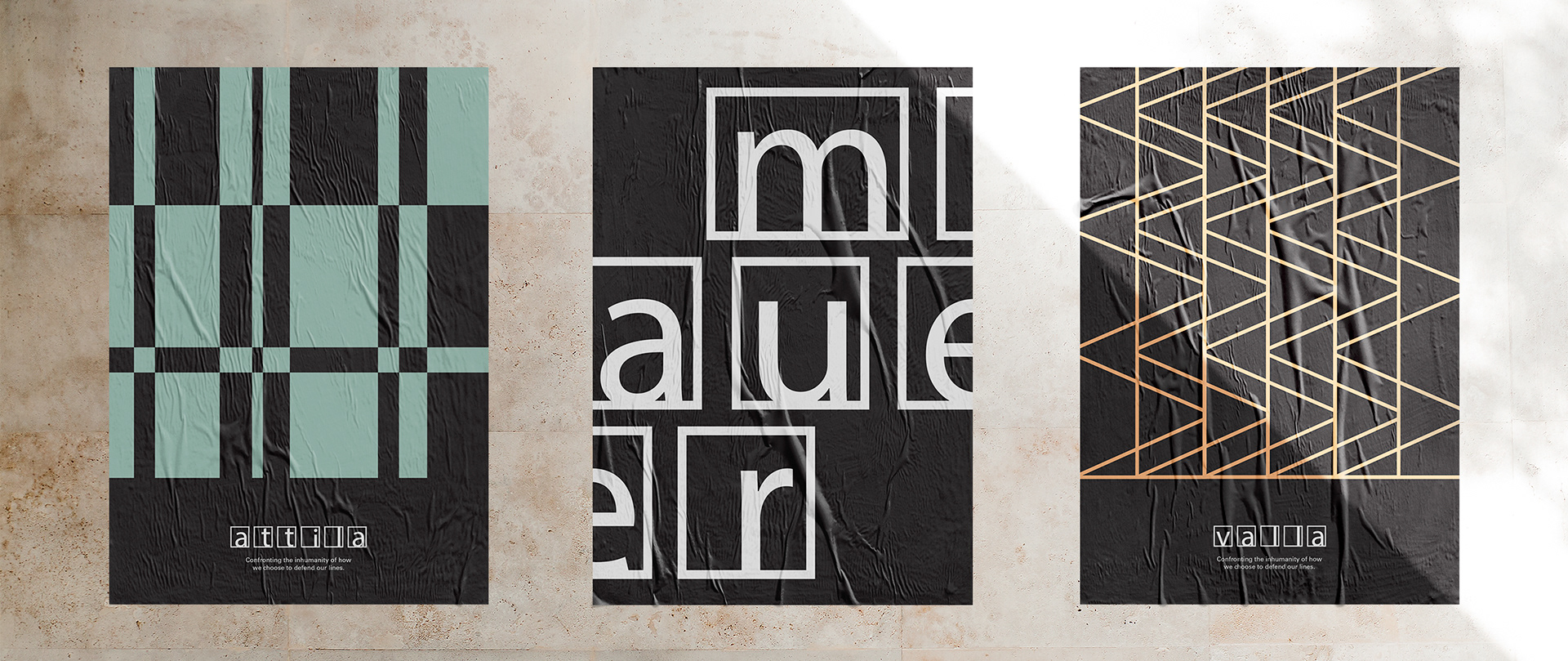 There are underlying psychological, physical and environmental problems that lie in the shadow of the politics behind border and segregation walls. The neglect of these issues and the communities effected only intensifies relations, creating an 'us vs them' mentality. 
I wanted to address the failures in uniting social groups and raise awareness of the hidden issues.
"
Practically non-existent after the 
second world war, their number across 
the globe has risen steadily, surging 
Simon Greaves, Financial Times (2017)
A series of posterzines which bring to light the hidden social and environmental atrocities caused by border and segregation walls. Each zine is a personal documentation for a different case study, reflecting and exposing the social and environmental atmosphere through different interviews and articles.