Brand Identity, UI and UX Design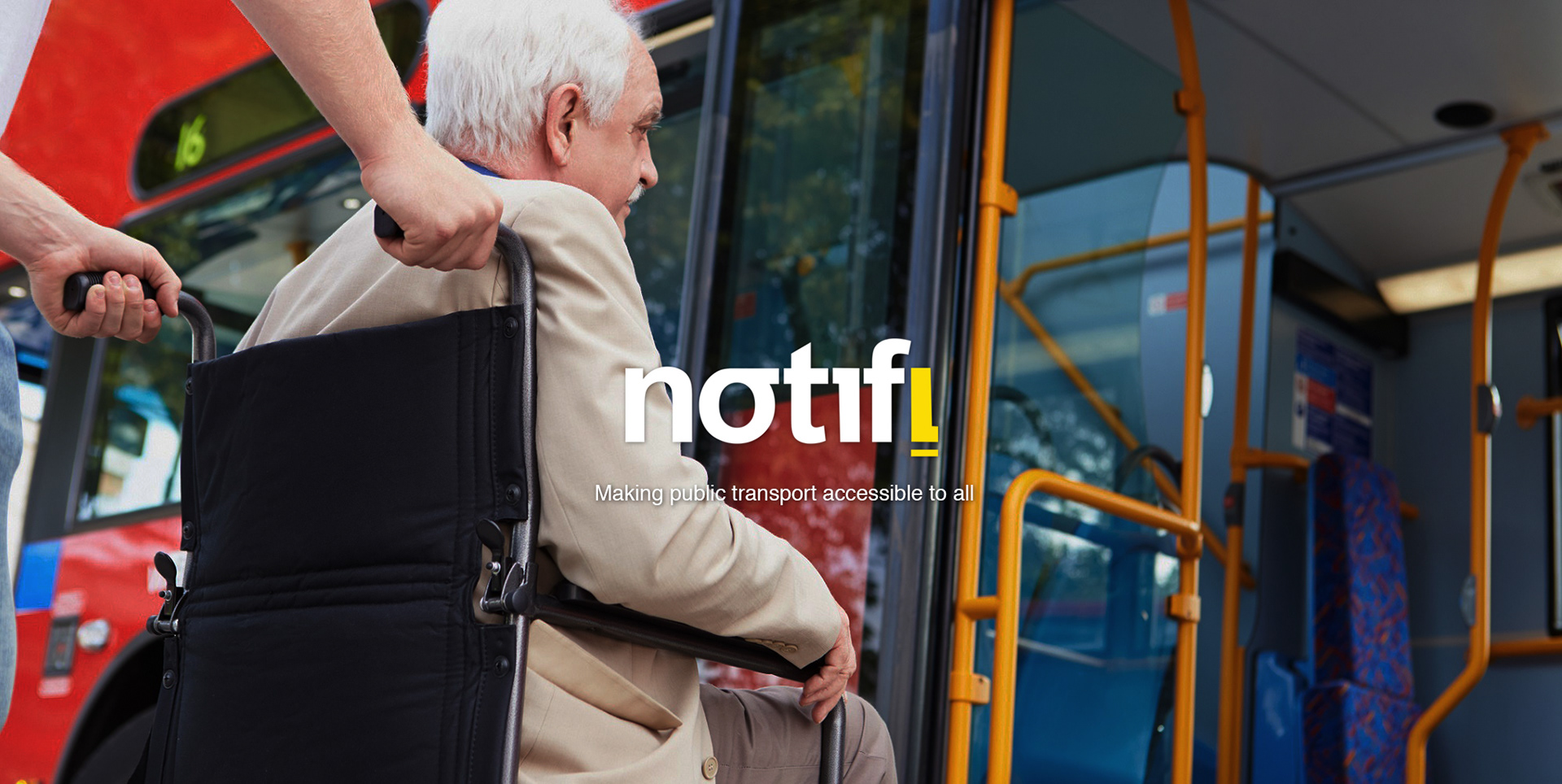 International Design Awards: Silver in Multimedia/Interface Design
Creative Conscience: Shortlisted
Bus drivers may not know a person's disability and may not be prepared or know how to assist them. This can disrupt the flow of people getting on and off public transport, causing potential delays and effecting the efficiency of travel and transport.
"In 2011, nearly 1 in 5 people in England and
 Wales reported a disability that limited
 their  daily activities."
Office for National Statistics
A public transport app that assists people with disabilities. Users log the assistance they require and can then search for a bus and notify the driver of the assistance they will require before getting on, making the process more efficient.